We focus on the development of new Fin Tech analytical and operational solutions for banks. We deliver game changing capabilities based on a true holistic approach. Our solutions create incomparable improvements in business performance, leading to double digit sales growth.
We are delivering our own business solutions.
We are leaders in Fin Tech banking technologies.
Our solutions reflect a deep understanding of banking.
We are creating double digit business growth.
Assisto's Holistic Sales Concept is founded on three base principles being Sales Readiness, Mastery and Security. Their combination ensures sustainable business growth. As the banks in today's world are already well developed, we always carefully review the existing status of each particular bank in order to optimize existing processes and key competencies.
READINESS
Our Customer Offer Optimization (COO) drives massive sales growth, at least 25% plus, with parallel Credit risk decrease. The solution is applying Assisto's state of the art analytics and machine learning on the banks own data to get unprecedently high business benefits.
MASTERY
Our customer Sales Mastery Engine covers the central management of all sales and relationship activities, starting with the management of the offers, through customer on-boarding, through to receivable collection while achieving best sales and customer loyalty results.
FRAUD MANAGEMENT
The ideal Risk and Fraud management measures are those that are not visible to customers but maintain strong protection. Therefore, we integrate them seamlessly to our solutions allowing us to achieve simultaneously best business results, and low risk.
ADVISORY
We are helping financial institutions resolve problems related to Strategic advisory, FinTech competition, Performance management and leadership, Processes and product simplification and reengineering and Risk & Fraud management optimization.
DIGITALIZATION
Digitalizing has to ensure you an uplift of your efficiency for your business operations. Our aim is to provide innovative digital content management solutions and give businesses an electronic and secure way to easily capture, archive, and manage business documents and information.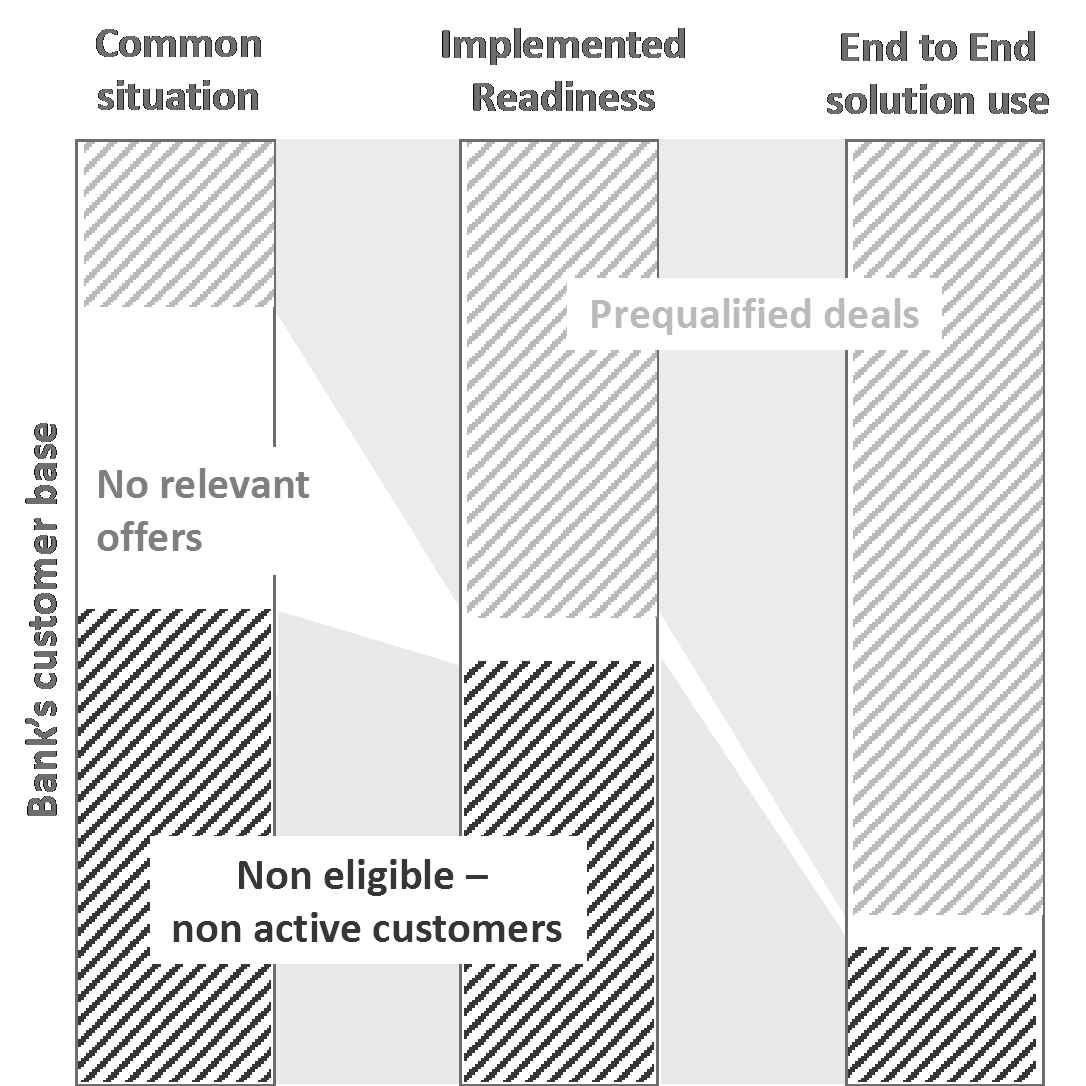 Many banks around the globe are facing problems with 
relevant usability
 of their existing customer base. The two main reasons are, that for majority of customers the bank may not be the main bank, so the bank may have only limited client data recorded. Second major cause is a high number of non-eligible customers placed on the black lists, recorded defaults or due other risk related measures.
The Assisto Consulting End to End solution is solving limitations for financial institutions. By addressing data shortage, improving optimization-based decision making and real time customer relationship mastering, those problems will be solved. As a result, significantly larger share of customer base will receive truly relevant offers and the number of non-eligible customers will start to shrink, so your portfolio size and your profit will be boosted. They have the potential to growth by double digit pace.
ASSITO CONSULTING LTD was founded by experienced banking professionals with strong skills in Risk management, Fraud management, CRM, Sales and Marketing.
Our motto "More than just consulting" represents our obligation to customers, to bring them Innovative End to End solutions based on a deep knowledge of industry best practices and visions that are ensuring tangible business results.
In order to achieve that we spend over 30% of our time and capacity on the development of new business and risk management approaches, algorithms and technology. As a result, Assisto is a leader in Fin Tech technologies for business growth in the banking industry.
Our solutions are based on the SAS Institute's software. With enjoy strong and long-lasting partnership with SAS. To improve the performance of your business contact us directly or through your local SAS office.
We gave a set of data to SAS and Assisto, and they calculated exactly the number of pre-approved loans expected by the end of the project (December 2016) and how much money we could earn from them. We had already 110.000 pre-approved loans and the business case promised to double the number, to have 4 products instead of one and return on investment in two years.
Locations
Assisto Consulting
71-75 Shelton Street, Covent Garden, WC2H 9JQ London, England
Assisto Consulting Professional Services
Ostrovni 14, Prague 1, 110 00 Czech Republic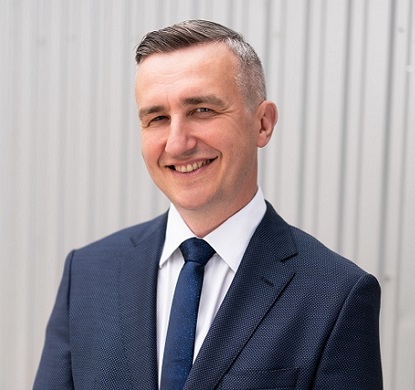 Jiri Nosal
CEO & lead consultant
jirinosal [at] assistoconsulting [dot] com +420 603 808 953