We focus on mul­tiply­ing pas­te of busi­ness growth of our cus­to­mers whi­le kee­ping cre­dit risk low. To achie­ve it, we deve­lop new fin tech solu­ti­ons, using AI ana­ly­tics and deli­ver new archi­tectu­re for digi­tal trans­for­mati­on and full data utilization.
Deli­ve­ry of real solu­ti­ons and bene­fits made up of:
Identification of customers business and risk pains and to them relation improvement potential
Utilization of our expertise
Delivery of double digit sales growth and risk decrease
Inter­nal research, deve­lo­p­ment and deli­ve­ry of our sta­te of art solutions.
Lea­ders in Fin Tech, data ana­ly­tics and digi­ta­li­zati­on technology.
Deep under­stan­ding of busi­ness doma­in (ban­king, insu­ran­ce, telco).
Deli­ve­ry of incom­pa­ra­ble good results such as double digit sales growth, fraud, risk decre­a­se etc.
Not only institution assessments, but also the whole business solution journey
Nowa­da­ys, the com­pa­nies like banks and insu­ran­ce com­pa­nies are alrea­dy well-deve­lo­ped, the­re­fo­re, we alwa­ys care­fully review the exis­ting sta­tus of each par­ticu­lar insti­tu­ti­on. We are sup­por­ting our cus­to­mers with busi­ness poten­tial, matu­ri­ty and gap assess­ments inclu­ding trans­for­mati­on pro­jects spe­ci­fi­cati­ons and using our Busi­ness case Lab also rela­ted busi­ness case and ROI's cal­cu­lati­ons. That allows us to opti­mally use exis­ting tools, imple­ment the right solu­ti­ons and deli­ver desi­red results to the customer.
Assis­to's solu­ti­on covers enti­re cus­to­mers life cycle impro­ving Net pro­mo­ter sco­re and making it susta­i­na­ble. Our solu­ti­ons phi­lo­so­phy is acti­ve con­t­rol over the join jour­ney of busi­nesses and the­ir cus­to­mers. They are repre­sen­ted by unique sta­te-of-art solu­ti­ons that could be used sepa­ra­te­ly or all toge­ther based on our cus­to­mer exis­ting sta­te of deve­lo­p­ment and needs. . It starts by pro­du­cing the leads, followed by gene­ra­ting busi­ness out of them and ends with making them susta­i­na­ble. Deli­ve­ry of this solu­ti­on can start any­whe­re on the jour­ney and spread left or right to cover the who­le live cycle.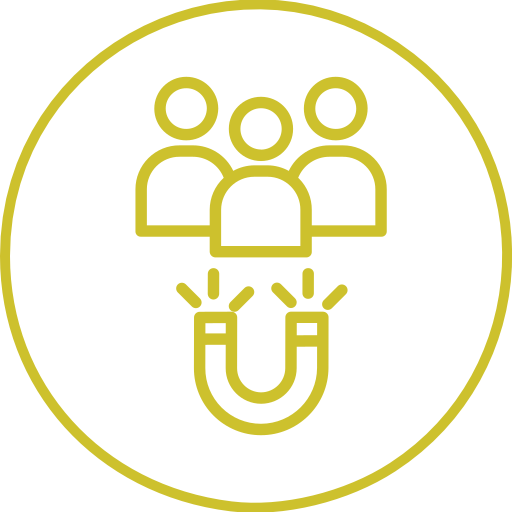 Lead Generation
Focus and lead gene­rati­on based on traf­fic data from com­mu­ni­cati­on chan­nels (digi­tal as well as assi­s­ted channels).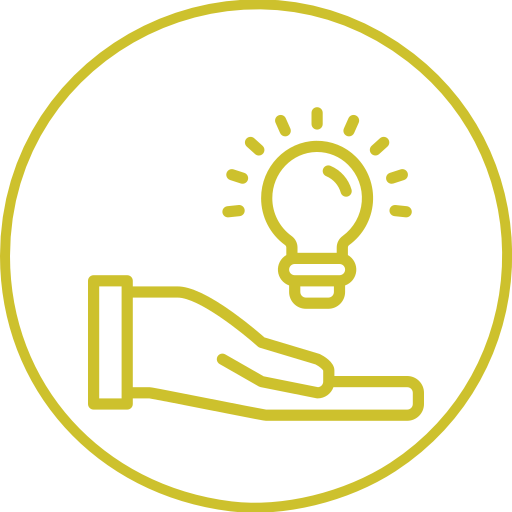 Customer Optimal offer
Do not lose busi­ness poten­tial hid­den within exis­ting cus­to­mer base. The world's most suc­cess­ful solu­ti­on for exis­ting cus­to­mer base lead detection.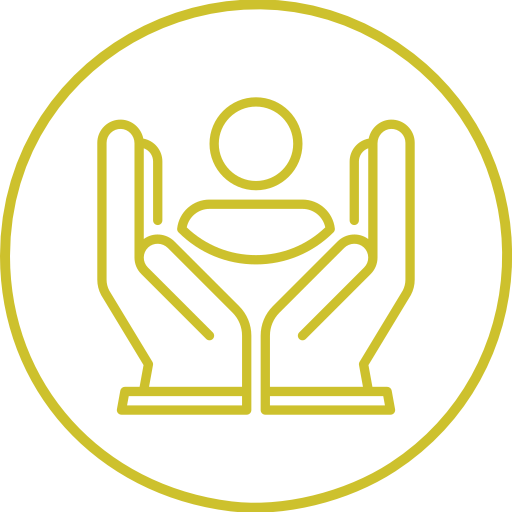 Lead Nurturing
New gene­rati­on sta­te of art lead nur­tu­ring solu­ti­on impro­ves con­ver­si­on rates and shor­tens time from leads to real deals being done.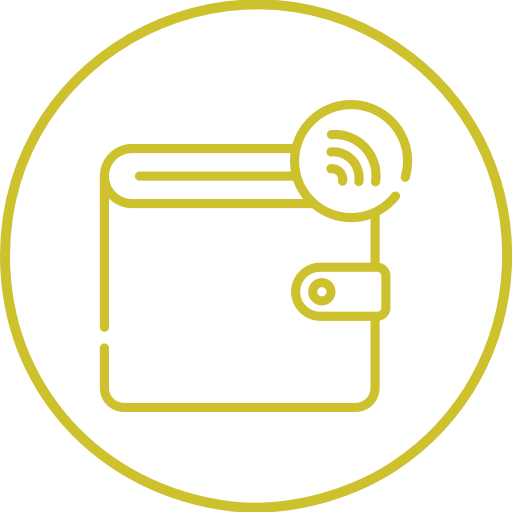 Direct marketing (E‑wallet)
We deve­lo­ped and laun­ched new com­mu­ni­cati­on chan­nel enhan­cing your capa­bi­li­ty to cre­a­te relati­on­ship with your cus­to­mer using mobi­le phones.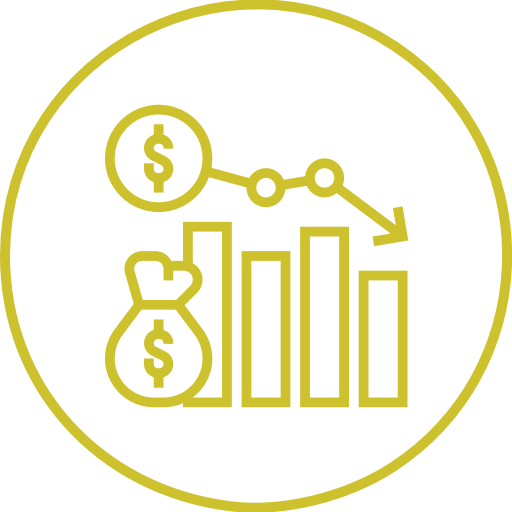 Price optimization
Find the right and opti­mal pri­ce impro­ving your pro­fi­ta­bi­li­ty as well as cus­to­mer satis­facti­on. Susta­i­na­ble pri­cing model is based on risk adjus­ted pro­jec­ted futu­re cus­to­mer life time value.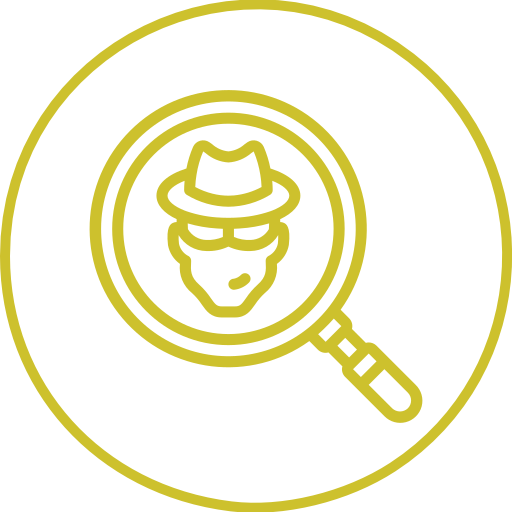 Fraud mitigation
The fraud miti­gati­on not only pre­vents vari­ous types of fraud los­ses, but also detects attempts of fraud.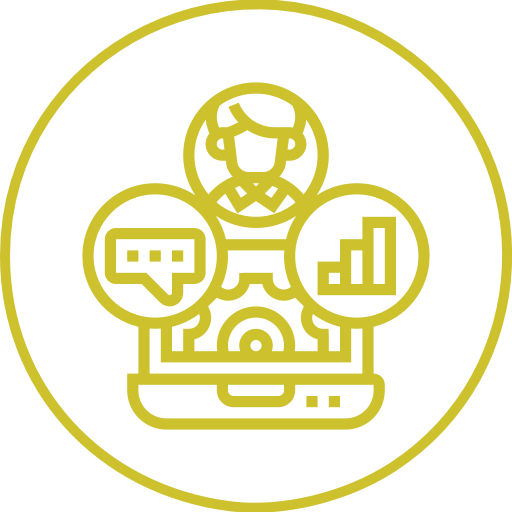 Augmented CRM
Ima­gi­ne aug­men­ted rea­li­ty being part of the cus­to­mer manage­ment hel­ping busi­nesses to get under con­t­rol human fac­tor within assi­s­ted com­mu­ni­cati­on channels.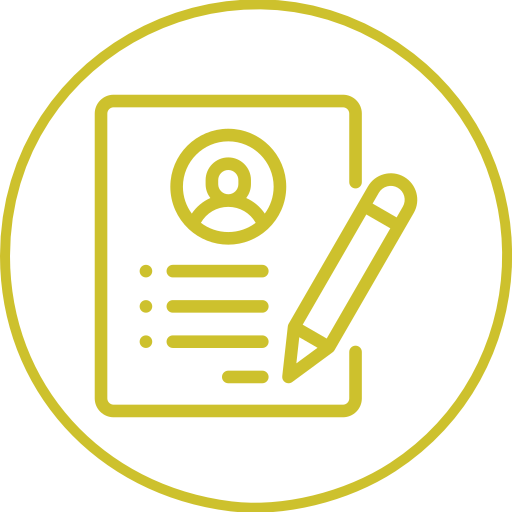 Application process
Our appli­cati­on pro­cess sta­te-of-art archi­tectu­re ensu­re shor­te­ning of appli­cati­on pro­cess imple­men­tati­on pro­jects, wide­ning its sco­pe to cover after sales relati­on­ship main­te­nan­ce, cross-sell and up-sell acti­vi­ties and making your busi­ness cus­to­mer cent­ric. Beco­me bet­ter than fin tech com­pe­ti­ti­on alrea­dy today.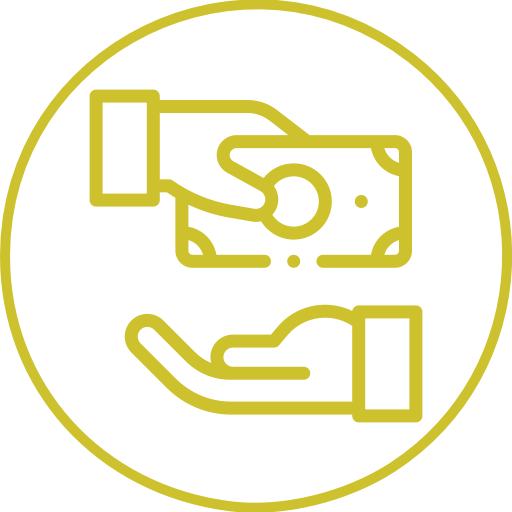 Smart Collection
We see collecti­on not as just and exit stra­te­gy, but as Cri­sis-CRM com­mu­ni­cati­on. Our appro­ach ensu­re over all busi­ness susta­i­na­bi­li­ty without losing poten­tial on alrea­dy acqui­red cus­to­mer portfolio.
Name: Assis­to Con­sul­ting Ltd
Star­ted: 2016
Foun­ded by: Expe­ri­en­ced ban­king pro­fes­si­o­nals
Main inte­rest: Busi­ness inno­vati­on and advi­so­ry
Stron­gest skills: Lead manage­ment, CRM, Mar­ke­ting and Risk manage­ment
Based in: Uni­ted Kin­g­dom, Czech repub­lic and Slo­vak republic
Our mot­to "More than just con­sul­ting" repre­sents our obli­gati­on to cus­to­mers. We bring inno­va­ti­ve End to End Solu­ti­ons. These are based on deep knowled­ge of the indust­ry and many years of expe­ri­en­ce, which lead to tan­gi­ble busi­ness results.
Leaders in Fin Tech technologies in the banking industry
For instan­ce, our pri­ce opti­mi­zati­on solu­ti­on is able to deli­ver three times gre­a­ter bene­fit in com­pa­ri­son to our main com­pe­ti­tors. Hen­ce, Assis­to is a lea­der in Fin Tech tech­no­lo­gies in the ban­king industry.
Cooperation with SAS
SAS is a sta­tis­ti­cal plat­form, main­ly used for advan­ced and pre­dicti­ve ana­ly­tics, cus­to­mer intel­li­gen­ce and more. Our solu­ti­ons are main­ly based on this soft­ware and we enjoy this long-term part­ner­ship. This coo­pe­rati­on allows us to impro­ve the per­for­man­ce of your busi­ness even more. We rece­i­ved a Sil­ver Part­ner­ship, which is a thi­rd best sta­tus that only a few com­pa­nies in this area have